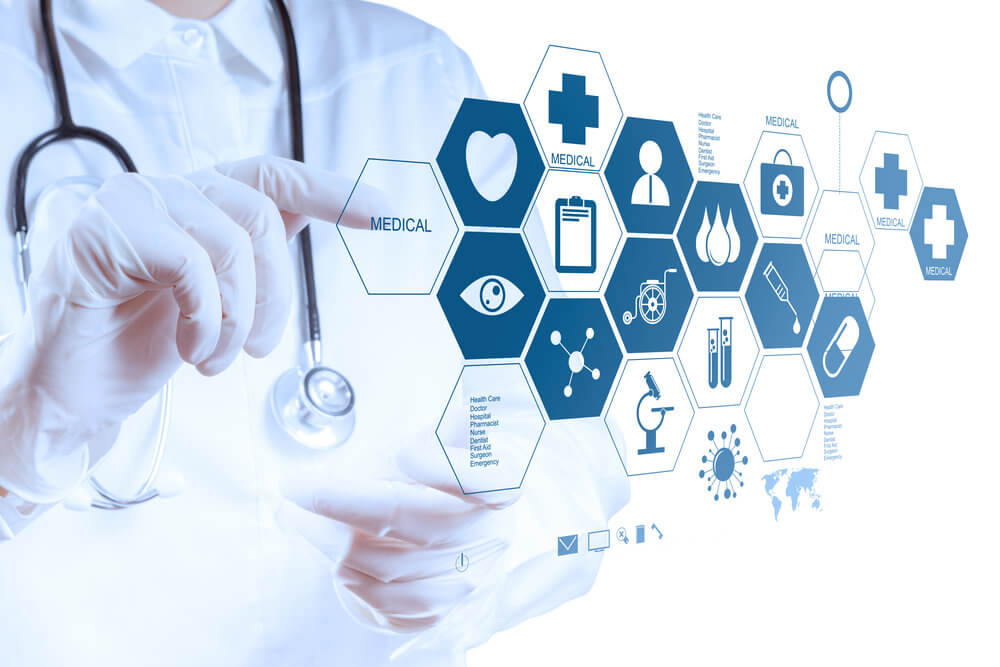 Services are rendered under our network for Chile, Argentina, Ecuador and Uruguay, we assist in a timely and professional manner all Crewmembers that need medical care.
We maintain a local agreement with reputed clinics that includes a professional medical staff  for and large range of coverage and agile medical attention for all types of illness to be treated.
Once in the country the Crewmember will be contacted immediately by a member of our staff who will manage the medical case in a personalized  way, providing all the information and the assistance about the medical process during the Crew´s stay.
We also assist in any question that have regarding medical condition.
MCAS Chile will take contact with clinics, doctors, specialists, and under the approval of the Cruise Company, the appointments will be scheduled in a timely manner.
Through daily reports, telephone communications as well as a periodic conference, the Cruise Company will be kept fully updated on the medical status and follow up of the Crewmember, MMI and FFD .
We commit ourselves to do everything possible so that the Crewmember has an optimal recovery and can return to their work activities aboard the Cruise ships as soon as possible.